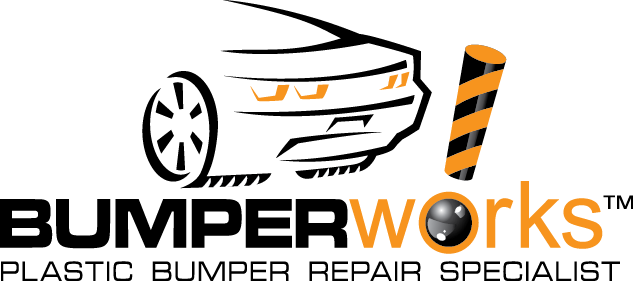 Dentworks / Bumperworks and now Nice and Easy collision center are all one group, and we are seeking for PDR (Paintless Dent Repair) technicians in San Diego.
PDR Technicians service new and existing accounts/customers by repairing dent damage. Providing excellent customer service, and educating prospective customers in our service.
Qualified candidates should have excellent communication skills, be self-motivated and demonstrated ability to work independently. In addition a Valid Driver's License and good driving record required. Physical demands of the position include frequently standing, walking, stoop, kneel, crouch, bend, squat and climb. Ability to lift 1-15 pounds (light hand tools, etc.) Excellent manual dexterity including repetitive motion tasks are required.
– Minimum 2 year experience-PDR on vehicles at dealerships and retail customers-Must be responsible and dependable
– Our Hours of operation Mon to Fri 8- 5pm
– Opportunity to Earn commissions
– We provide cell phone, uniforms, vehicle and gas allowance and vehicle insurance.
– One week paid vacation
– Relocating from outside San Diego? We offer a $1,000 bonus.
Send us your resume to:
jobs@sandiegobumperworks.com